The ThinSat Program is designed to attract students' participation in the space industry through foundational space and STEM programs. According to the program structure, students from middle school to the university level are trained to develop satellite hardware, test sensor components with low and high altitude balloon flights, analyze data, and launch an actual payload into space.
South African students, using the XinaBox xChip (pronounced: X in a Box), built one of the picosatellites that will form a part of the Fifty-five student ThinSat constellation which will be deployed to an altitude of roughly 250km and will enter what is known as Extreme Low Earth Orbit (ELEO).
The project alongside NG-11 mission, part of Northrop Grumman's Antares program lift off at 4:46 p.m April 17 at the Virginia Eastern Shore facility. It was launched from Virginia Space's Mid-Atlantic Regional Spaceport at NASA's Wallops Flight Facility. The rocket transport the Cygnus cargo spacecraft, which will deliver routine supplies to the International Space Station. It will also transport scores of satellites into space.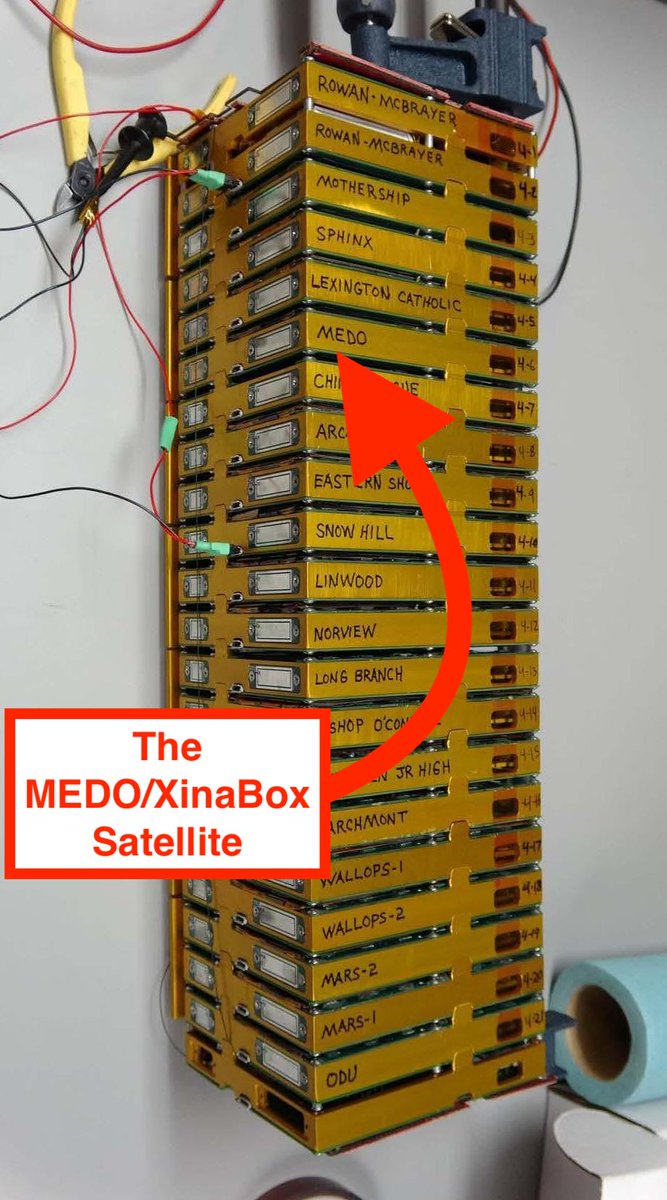 Schools participating include sixteen schools in the Western Cape of South Africa, collaborating on one ThinSat. These schools will be able to share their data with the USA-based schools collaborating on fifty-four ThinSats, collectively creating a BIGData project with never-before-collected data.
The ThinSats will collect data at a unique altitude, which has never been studied before. The satellites' orbits will degrade and they will re-enter the atmosphere after ten days. The picosatellites are the size of a slice of bread, they will burn up completely in the atmosphere, not endanger anyone on our planet. Data collected by the satellites' sensors will be transmitted using a Globalstar radio, and display on a data dashboard for interpretation and analysis.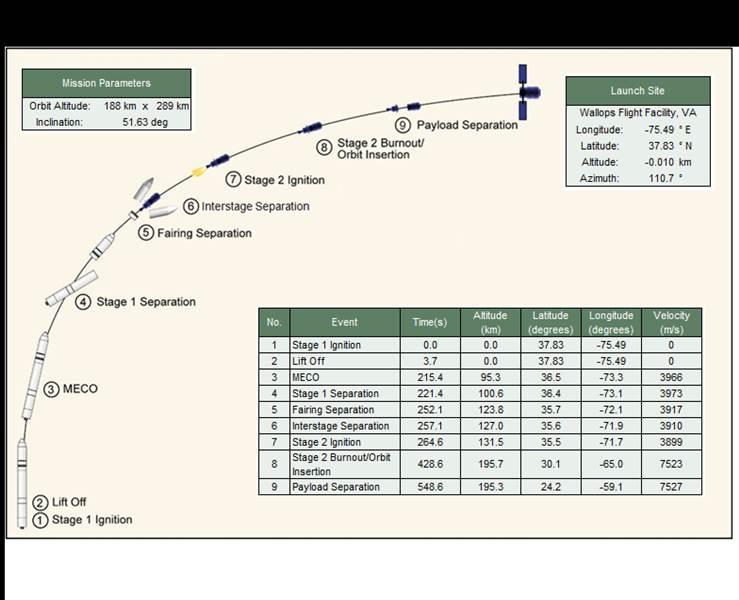 We just got data from our satellite 🛰 Need a bit of analysis, but we are alive #OccupyOrbit pic.twitter.com/gSjDE45TMR

— XinaBox (@xinaboxcc) April 18, 2019
The XinaBox ThinSAT project is extending to other African countries and it is expected that by the end of 22, more than 3 African countries would have launched ThinSAT through the project.
The Authority on News, Data and Market Analysis for the African Space Industry.